Living in the Moment by Anna Black

Living in the Moment by Anna Black is an introduction to mindfulness meditation and how it can improve your life. Most of us operate on auto-pilot much of the time, passing through the present moment with our mind caught up in the past or straining towards the future. We forget that it is only in the present moment that we are able to effect change. Through mindfulness meditation, an ancient Buddhist practice, you can learn to intentionally pay attention to your daily experience.
When we are not being mindful, we miss out on large swathes of our life. We miss the small, valuable moments - be it a beautiful building that we pass on our journey to work, the taste and texture of lovingly prepared food, of the fact that we are needed by those we love the most. By being 'mindless' we miss opportunities for personal growth by not being aware of our own shortcomings or inner strength.
In mindfulness meditation we pay attention to our ongoing experience whether it is pleasant - such as appreciating the night sky; unpleasant - a disagreement with a loved one; or neutral - doing daily chores. We become aware of our habitual thoughts and behaviours and discover which are helpful and which are not. We learn to listen to the body and pick up warning signs of stress and illness as well as tune in to our inner wisdom and strength.
| | |
| --- | --- |
| | Through these short and simple meditations, which can be done any time and anywhere, Anna Black shows how it is possible to live a different life, one that is more vivid, awake, connected, and true. Mindfulness meditation is just a breath away for any one of us - you can start living in the moment right now. |
---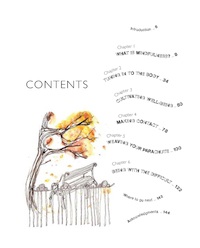 ---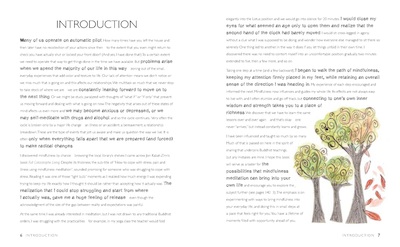 ---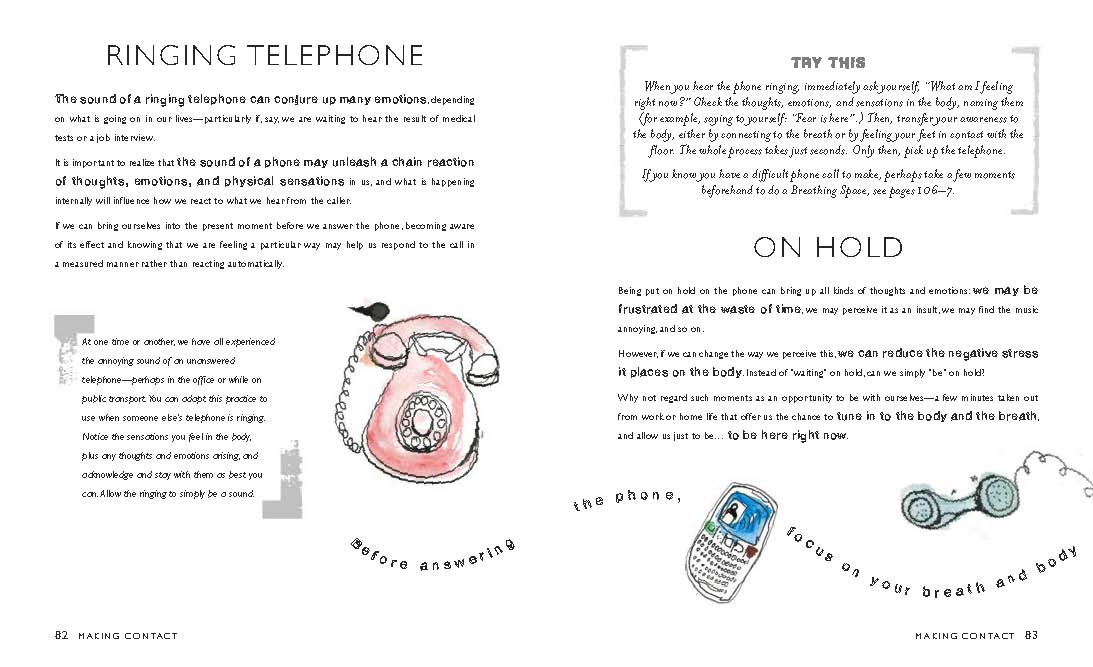 ---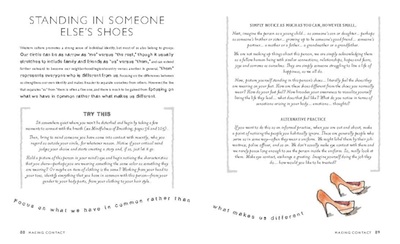 ---
Living in the Moment by Anna Black is an accessible introduction to the subject. It's the perfect book for someone who knows nothing about mindfulness, as well as those just starting out.
If you have practised mindfulness a while you might find it helpful with ideas on how you can bring mindfulness meditation into your every day life.
This introductory guide to mindfulness by Anna Black has been praised by participants as well as teachers of mindfulness. You can read some of their comments here

You can find out more about Anna Black here.
If you would like to find out how you can learn to practise mindfulness Meditation in the structured '8-Week' course, look at courses here
Leave About Living in the Moment by Anna Black and return to the home page here