If you would like to join me and others and practice online together each day, sign up now on the left or below. 
Online sessions are at 8.30am Monday-Friday with recordings available in the free private online facebook community
As a bonus, you will also receive my free 16-page ebook How to Practice in Challenging Times

You will also receive tips, information about mindfulness and courses. 

You can unsubscribe at any time and read my Privacy Notice here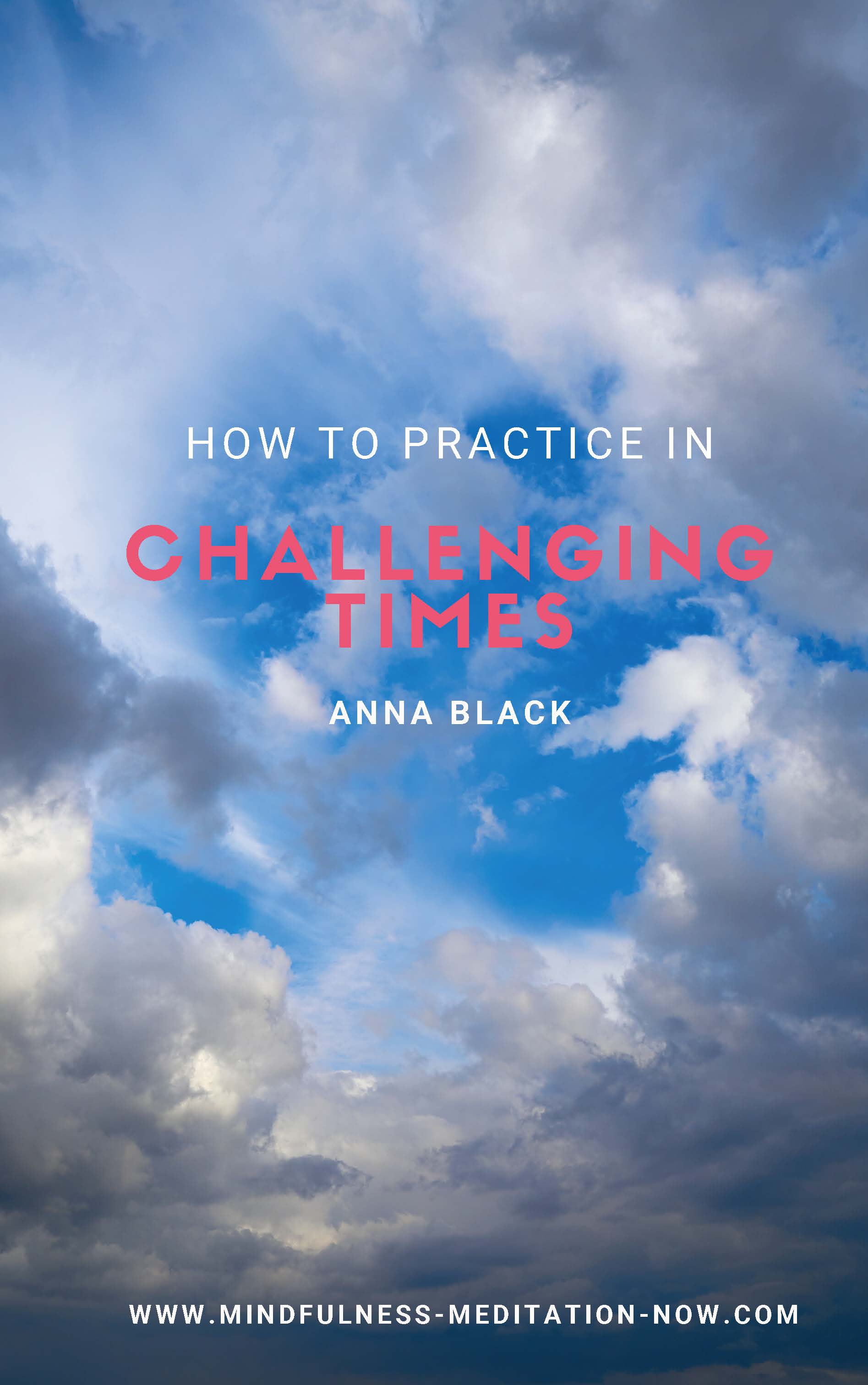 If you have a question or would like to get in touch with me directly to find out more about the 8-week Stress Reduction through Mindfulness courses and other mindfulness events you can contact me below.
If you would like to be added to my mailing list please be sure to opt in to the newsletter. You can view my privacy policy here