Mindfulness on the Go

Discover how to be mindful wherever you are – at home or work, on your daily commute or while travelling.
It is often challenging to weave mindfulness into our day as we get caught up in the busyness of life. It can feel overwhelming sometimes to know what to do and how to start doing something different and having to decide stops us doing anything at all. Mindfulness on the Go is designed to address this problem.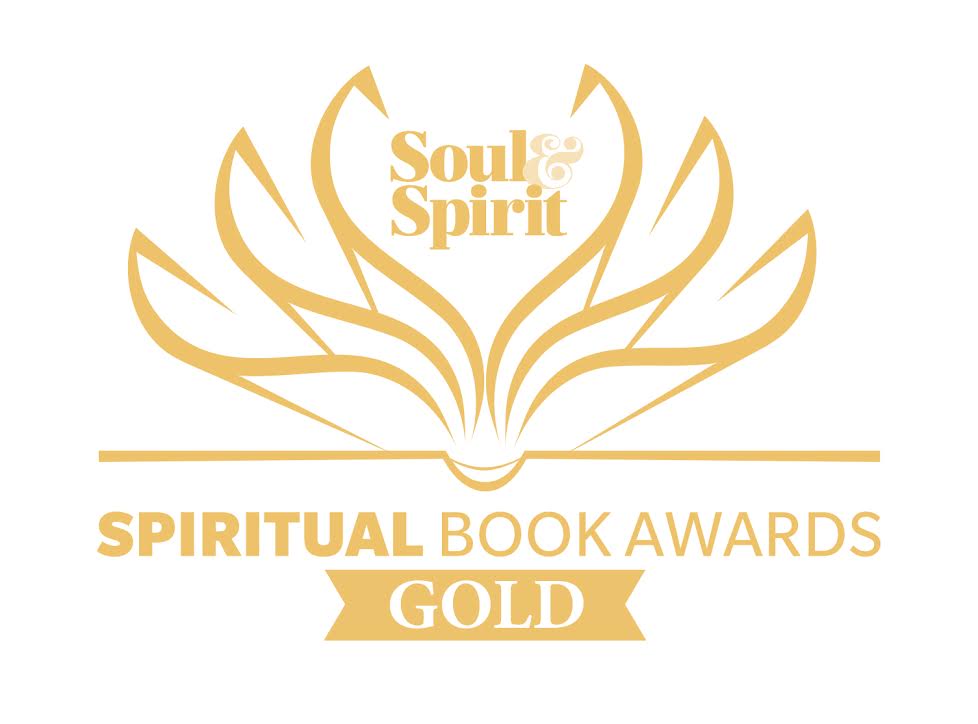 'Best Emotional Healing Book'
2018 Spiritual Book Awards
Soul & Spirit Magazine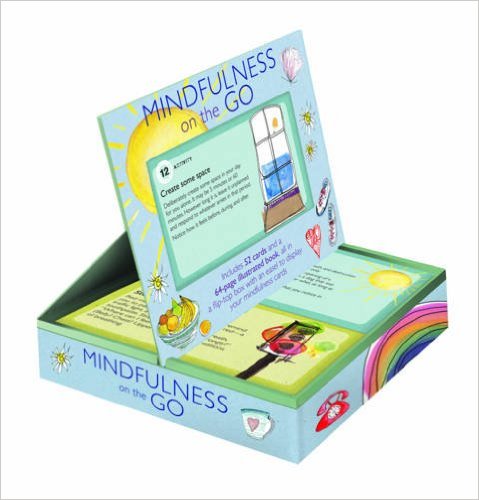 Mindfulness on the Go by Anna Black

64-page illustrated book introduces the essential pillars of mindfulness and how to cultivate it
52 practice cards offer a day-by-day invitation to put it into practice
easel-style box

There are two types of card: practice cards are mini meditations to do while you are out and about, and activity cards focus more on becoming aware of your habitual patterns of behaviour, as well as ways that mindfulness can help you to cultivate new one. You can deliberately choose an activity or practice card, or leave it up to chance.
Picking a card randomly removes the decision-making and encourages a willingness to try what is suggested regardless of personal preference, thereby gently encouraging you to move out of your comfort zone. By focusing on just one thing per day, it makes it easier to remember rather than just feeling you should be mindful all the time.
As you become familiar with the type of practices, you will find that you begin to do them without the card prompts, and mindfulness will become part of your daily life.
You can also use the cards from time to time as a way to reinvigorate your practice.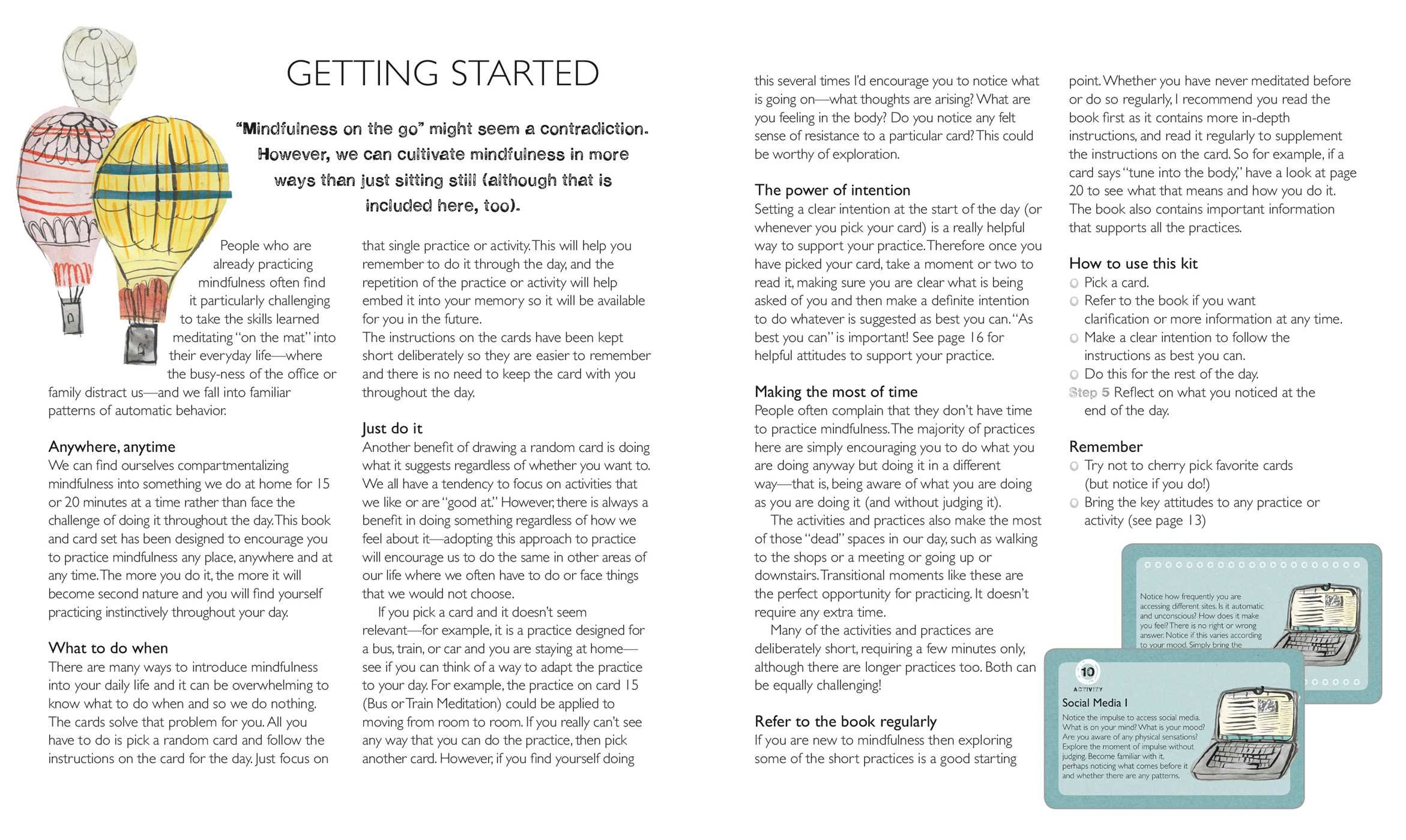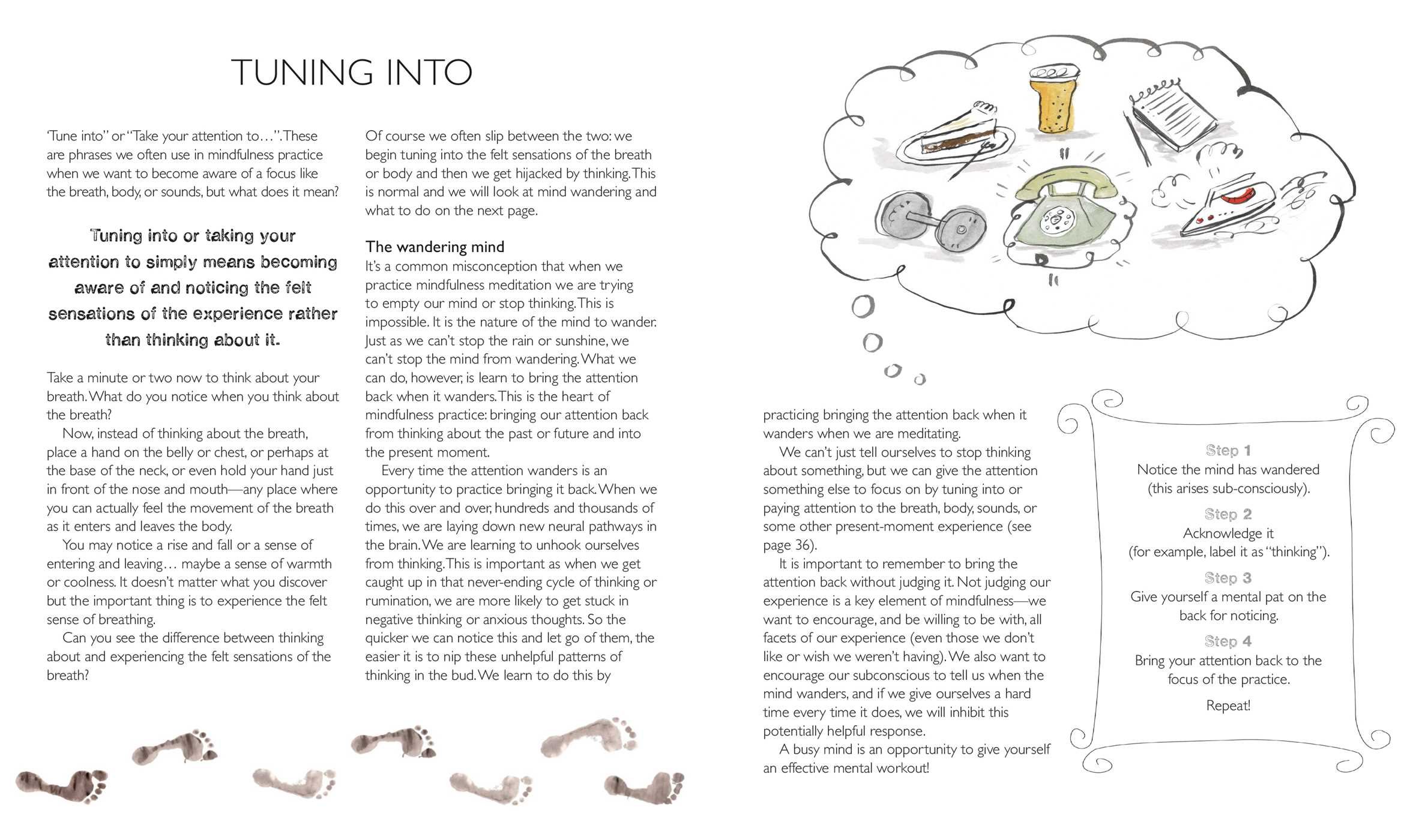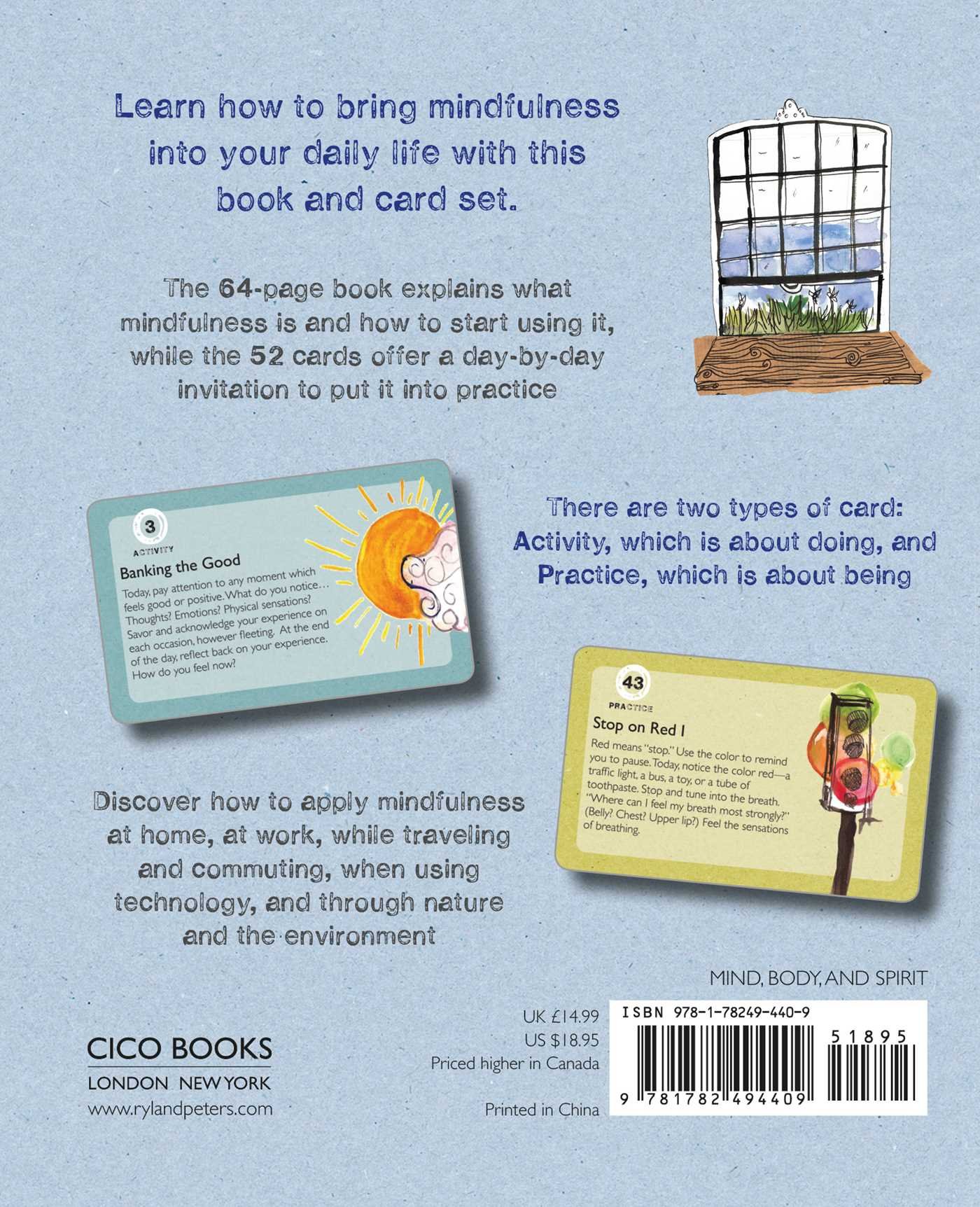 "I am loving the Mindfulness On the Go cards and think that they are really great. I put them on my Christmas list and was so impressed with them. The whole presentation box is such a lovely idea and you can see that a lot of thought and work went into the creation of the activities on the cards. I have only got to number 10 because I'm enjoying them so much I sometimes don't want to move on!"
K. Cicero, Relax Kids Cambridge
---
How to order

Mindfulness on the Go by Anna Black is £14.99/$18.95 and available from all good bookshops and Amazon.co.uk and Amazon.com

Leave Mindfulness on the Go and return to other books by Anna Black here